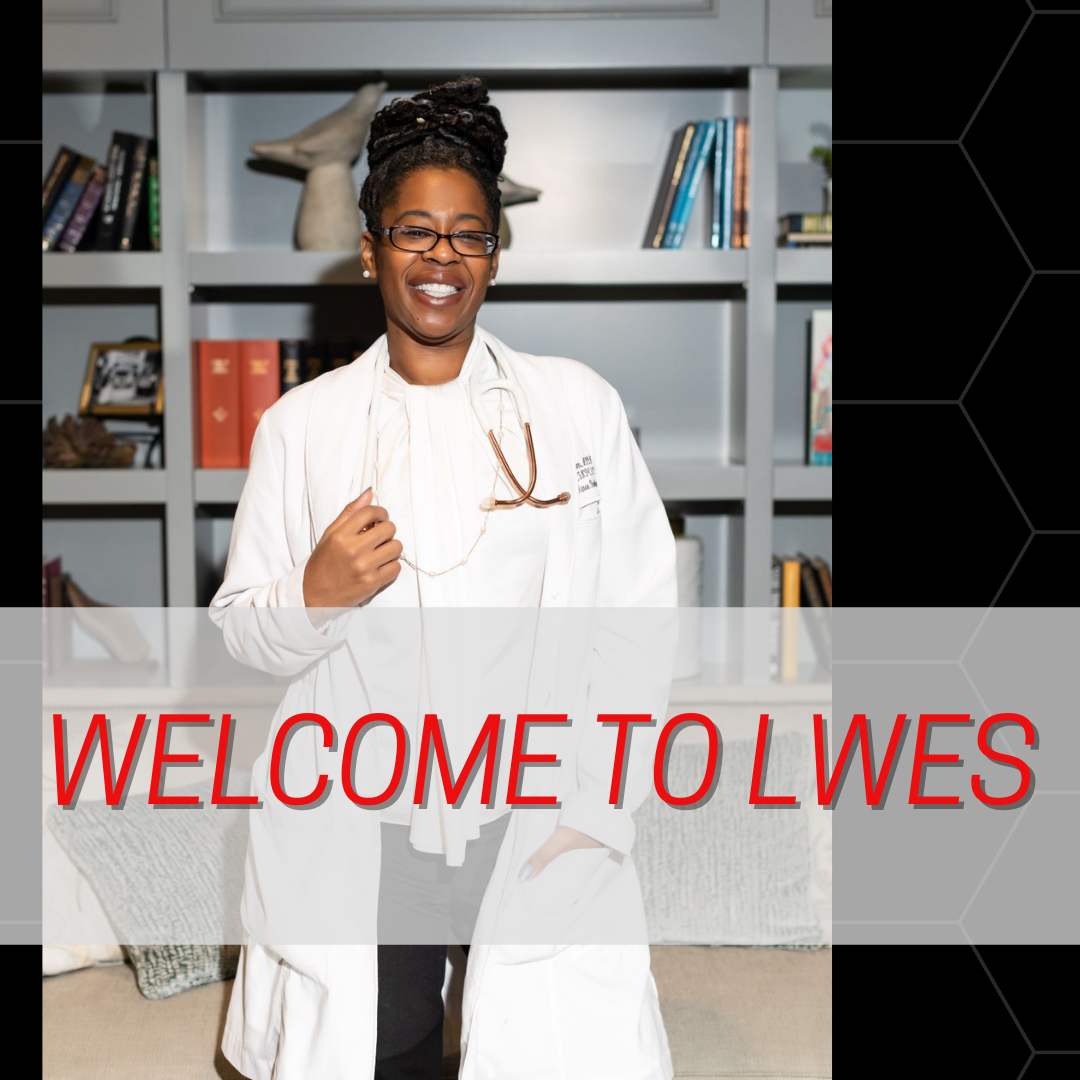 Congratulations to our 2021 Graduates
We're super proud of you and ready to prepare you for your NP Board Exams. If you'd like support in how to start studying, please don't hesitate to reach out to us at info@latrinawaldenexamsolutions.com.



Outline Books
We are proud to offer you a fill-in-the-blank book to go along with the System PowerPoints found in the Bronze or Ultimate Max Bundle! We also offer ANCC Outlines for those taking the ANCC exam. Now you can follow along with Professor Walden's lectures and have all your notes in one, organized place!
Happy Pride Month
Happy Pride Month Family! As health care providers we don't tolerate discrimination because we have 1 job and 1 job only - to save lives.
Nurses, AKA superheroes, in disguise!
Thinkin' With Latrina
Pool side with margaritas anyone?
Lol But in all seriousness, the US Preventive Services Task Force has been screening for Vitamin D deficiencies in adults. With COVID-19, many people have been indoors more than usual this year. What are you doing to ensure your Vitamin D levels are strong and healthy? Check out the article below for more information!